「これからの当たり前を開発る」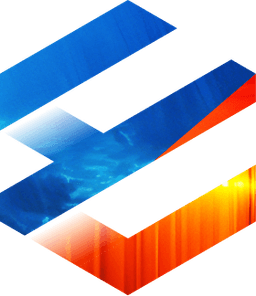 We, EarlyWorks, are a creative group that looks to the future with a focus on areas such as "DX," "NFT," and "Metaverse," areas that today's society is trying to update for the next generation, We are a creative group that transforms the possibilities of the blockchain into reality. Our mission is to "develop the future of the commonplace, We all face our work as professionals and work closely together. We work closely together to design, develop, operate, market, and expand sales of our services.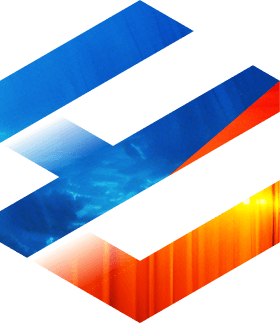 BUSINESS AREA
With "blockchain technology" and "out-of-the-box ideas and ideas that transcend common sense Transform
Developing the future of the commonplace. This is our mission at EarlyWorks. In a world that is changing at an incredible pace, we are creating new possibilities through innovative technology and fresh ideas. Blockchain technology, with its transparency, security, and decentralized nature, has the potential to revolutionize conventional business and social systems. To make it a reality, we are constantly challenging ourselves to develop cutting-edge technologies.
MVV
Redefining the world To be a first-class group
We develop cutting-edge technology and provide advanced technology, but our starting point is to enrich someone's life and hope that as many people as possible will lead enriched lives.
VALUE
"LOVE, LOVE, LOVE"
We are considerate of all the people we interact with and the solutions we create, and we take them seriously. and the solutions we create.
"一流"を追い求める
All members are highly professional and confident, We are committed to creating a new era by combining our individual strengths.
"半歩先"の未来を具現化する
We understand what society and customers are looking for and provide solutions ahead of time.
すべてを疑い"再定義"せよ
By going back to the basics and thinking about the essence of the world, without taking the world as it is today for granted, We create services that are truly needed by society.
COMPANY OVERVIEW
COMPANY NAME
Earlyworks Co., Ltd.
LOCATION
MR Building 3F, 5-7-11 Ueno, Taito-ku, Tokyo 110-0005, Japan
INVOICE NO.
T9010001191580
CAPITAL STOCK
200,000,000 yen (including capital reserve)
Establishment
May 1, 2018
OFFICER
CEO
Satoshi Kobayashi
CTO
Hiroki Yamamoto
CFO
Caspia Lin
CSO
Masayoshi Gomita